City of Richmond employees, you've made a great decision by taking the next step to advance your professional journey. We are excited for you to explore college programs and workforce certifications at YOUR local community college.
First, listen to this inspiring message from two first-generation college students that you will certainly recognize. If they can do it, so can you.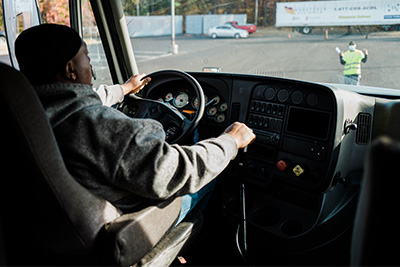 Short-term Training for Workforce Credentials
Consider short-term training with Community College Workforce Alliance (CCWA), the workforce arm of Reynolds Community College, that is designed for working adults. Earn a professional certification in a hands-on career path like commercial driving , or a skilled trade in HVAC, plumbing, or electrical. Other credentials available include customer service and project management.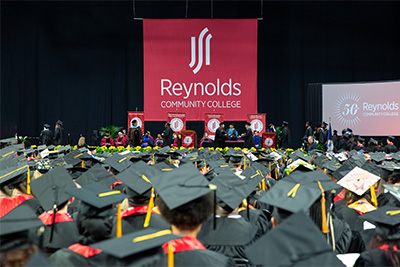 Work Towards a Two-Year Degree or Certificate
Explore Reynolds Programs by Career to assist you in developing the skills needed in your current and future positions with the City of Richmond. Choose from exciting career pathways like Business, Information Technology, or Industrial Trades.
Get in Touch
Learn More about Reynolds
For specific questions about Admissions to Reynolds college credit programs, and help to complete a free Reynolds application, contact Steve.
Steve Vehorn
Reynolds Community College
(804) 523-5789
recruitment@reynolds.edu 
Learn More about CCWA or Tuition Assistance
For specific questions about workforce credential programs with CCWA, or to learn about tuition assistance and available funding for any of these programs, contact Rachel.
Rachel Berry, Leadership and Development Specialist
City of Richmond
(804) 646-5660
HRTrainingDivision@rva.gov