Exceptional Voices: Introducing the Talented Winners of the 2023 Student Essay Contest
Reynolds Community College proudly announces the winners of the 2023 Student Essay Contest!
Taking first place is Anna Torres, whose essay on "What Reynolds Means To Me" resonated deeply with the judges. Anna's compelling narrative beautifully captured the transformative impact of Reynolds Community College in her life. She will be awarded the grand prize of $250 for her remarkable essay. Read Anna's inspiring essay to gain insights into her personal journey and the significance of Reynolds in shaping her educational path.
Securing second place is Manuella Escobar, who also delved into the topic of "What Reynolds Means To Me". Manuella's essay provided a thought-provoking perspective on the invaluable role Reynolds Community College plays in empowering students and fostering personal growth. She will be awarded a prize of $175 for her exceptional essay. Dive into Manuella's thoughtfully crafted essay to explore her unique connection to Reynolds and the impact we've had on her academic journey.
In the third-place position, we have Tiffany Tran, whose essay centered around the theme of "How Reynolds Will Shape My Future." She will receive a prize of $100 for her outstanding essay. Discover Tiffany's vision for her future and how Reynolds Community College serves as a catalyst for her aspirations by reading her captivating essay.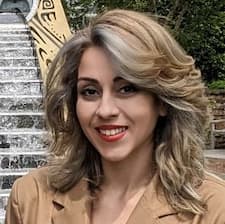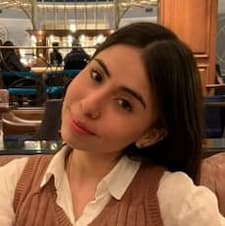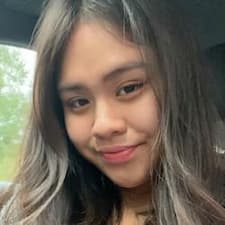 The JSRCC Educational Foundation takes pride in sponsoring this annual event, providing a platform for students to express their heartfelt stories and share their perspectives. The foundation extends its gratitude to the numerous students who submitted their essays, each offering a unique glimpse into their lives and aspirations. The quality and depth of these submissions reaffirm the value of Reynolds Community College as a nurturing educational institution.
Congratulations once again to Anna Torres, Manuella Escobar, and Tiffany Tran for their remarkable achievements and contributions to the contest. We are immensely proud of all the participants who chose Reynolds as their educational home and shared their personal narratives. Their stories serve as a testament to the transformative power of education and the boundless potential within each student.