SAS AI Predictive Analytics at Reynolds
Reynolds Community College is creating a culture of faculty and administrators ready to use AI-powered predictive analytics and data visualization products in creating more successful enrollment strategies. This is part of the commitment Reynolds has taken on to utilize data-driven tools in higher education.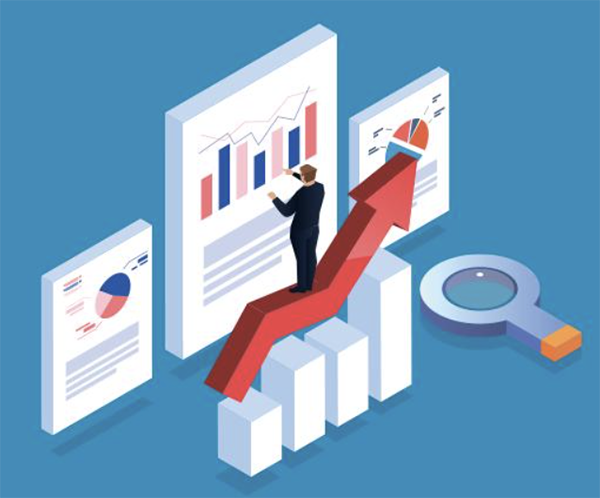 Melanie Boynton, Reynolds' director of institutional research and analytics says, "Prior to having the tools in our hands, there was a big question mark. 'Why is this a game changer?' We already had tons of reports. Staff was churning out literally thousands of static PDFs out of my unit."

Initially, selling the idea internally was a challenge for Boynton, but users now embrace the tools seeing the benefit of being more data-informed than ever before.
Statistical Analytics Software (SAS) has been revolutionary in handling the sometimes-overwhelming volumes of data Reynolds deals with. The ability to take this abundance of data and create a data model to arrive at better-informed decisions is the great benefit of this tool.
Case-in-point, Reynolds has gained a better understanding of adult learners, over the age of 41. It was already apparent that this group migrated toward STEM courses. Through SAS, Reynolds now knows that biology and math are the main attractions. Now, instead of spreading strategic efforts across all 15 STEM subjects, the focus can be directed more to these two areas.

Reynolds is also using the tools to gain better insight into first-generation students and a range of students across ethnicities, to track performance to combat equity gaps.
The data visualization tells a story helping us to better understand the people who are attending Reynolds and know their wants and needs.

For further information, read more in University Business.