Alumni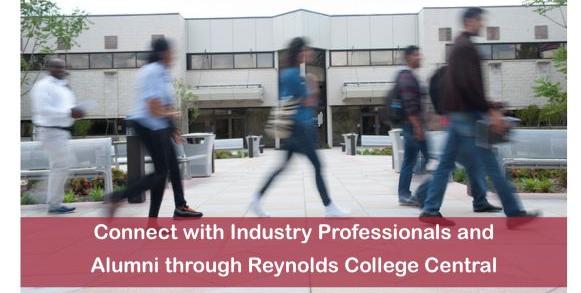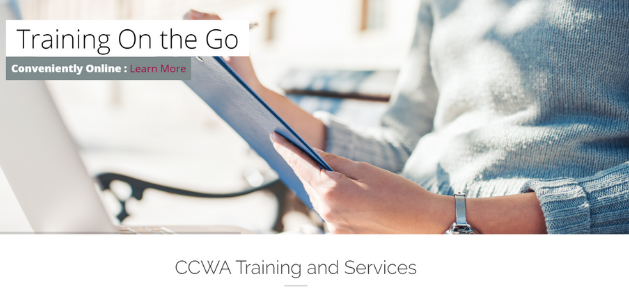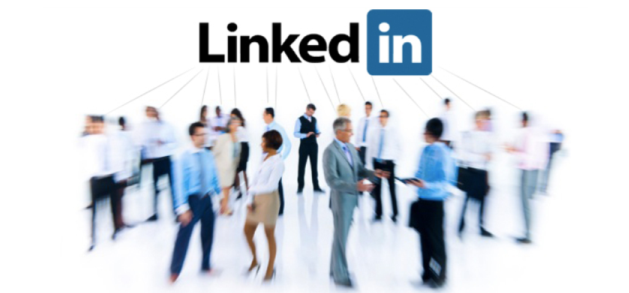 General Information
Reynolds Community College Educational Foundation, Inc.
Parham Road Campus
Workforce Development & Conference Center, Suite 200
P.O. Box 26924
Richmond, VA 23261-6924
(804) 523-5181
(804) 523-5107 fax
Office Hours:
8 a.m. to 5 p.m. M-F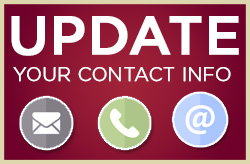 Keep in touch!
Learn about the latest Reynolds news as well as Alumni programs and benefits by following us on LinkedIn, Facebook and Twitter.
---
Upcoming Events
Reynolds is celebrating its 50th Anniversary this year! Check out the 50th Anniversary page for the latest on events and activities and other ways you can engage with the celebration!