Reynolds General Scholarship Program
The 2022-23 Common Scholarship application process is now closed. The application window will reopen December 1, 2022- March 1, 2023.  
Those that submitted an application for the 2022-23 Common Scholarship Application will be notified before August 1, 2022 if you are awarded. 
We would like to take this time to say a BIG thank our partners and the students that participated in our Virtual Scholarship Orientation on Friday, August 5th! 
Virtual Scholarship Zoom Link:
https://vccs.zoom.us/rec/share/vuvtj7NlexZykwM5orQ17XEswmxRmjjQ2GybVraieHxuyleEaXRhqq3CVOuMeolu.lToHm5xWxd2Vxu4b
---
Tip: Most scholarship require the demonstration of financial need, so be sure to complete the FAFSA before applying. Questions? Contact the Scholarship Office at 804-523-5084 or scholarships@reynolds.edu. And if you received a scholarship award in the past, don't forget you need to reapply!
VFCCE-Walmart Workforce Certification Exam Scholarship

If you are required to sit for an industry certification test as part of your Reynolds program, you may be eligible for a reimbursement if you pass it. Through a partnership with Walmart and the Virginia Foundation for Community College Education (VFCCE) students with a passing grade will be reimbursed up to $200 on a first-come, first-served basis, upon meeting all application and reporting requirements. You must show proof of a passing grade for consideration. Students are not eligible for more than one award. Apply here.
---
Top Tips for Scholarship Applicants 
Tip 1: If you have not completed your federal financial aid form (FAFSA), be sure to do so. Demonstrating financial need is an important factor for scholarship eligibility. Even with financial aid, you might still benefit from a scholarship award. For more information on financial aid, visit Financial Aid Central.
Tip 2: Don't rush through your essay questions in the application. Give these some thought and do a spelling and grammar check before submitting. Describing your goals and your need for financial assistance helps the Scholarship Committee learn about you and your unique circumstances. Tell us what sets you apart.
Tip 3: Actually submit your application. Working on your application and not submitting it is like leaving an important purchase in your shopping cart. Set aside some quiet time to work on, complete, and submit your application – in one setting, if possible. Many students complete their applications in less than an hour.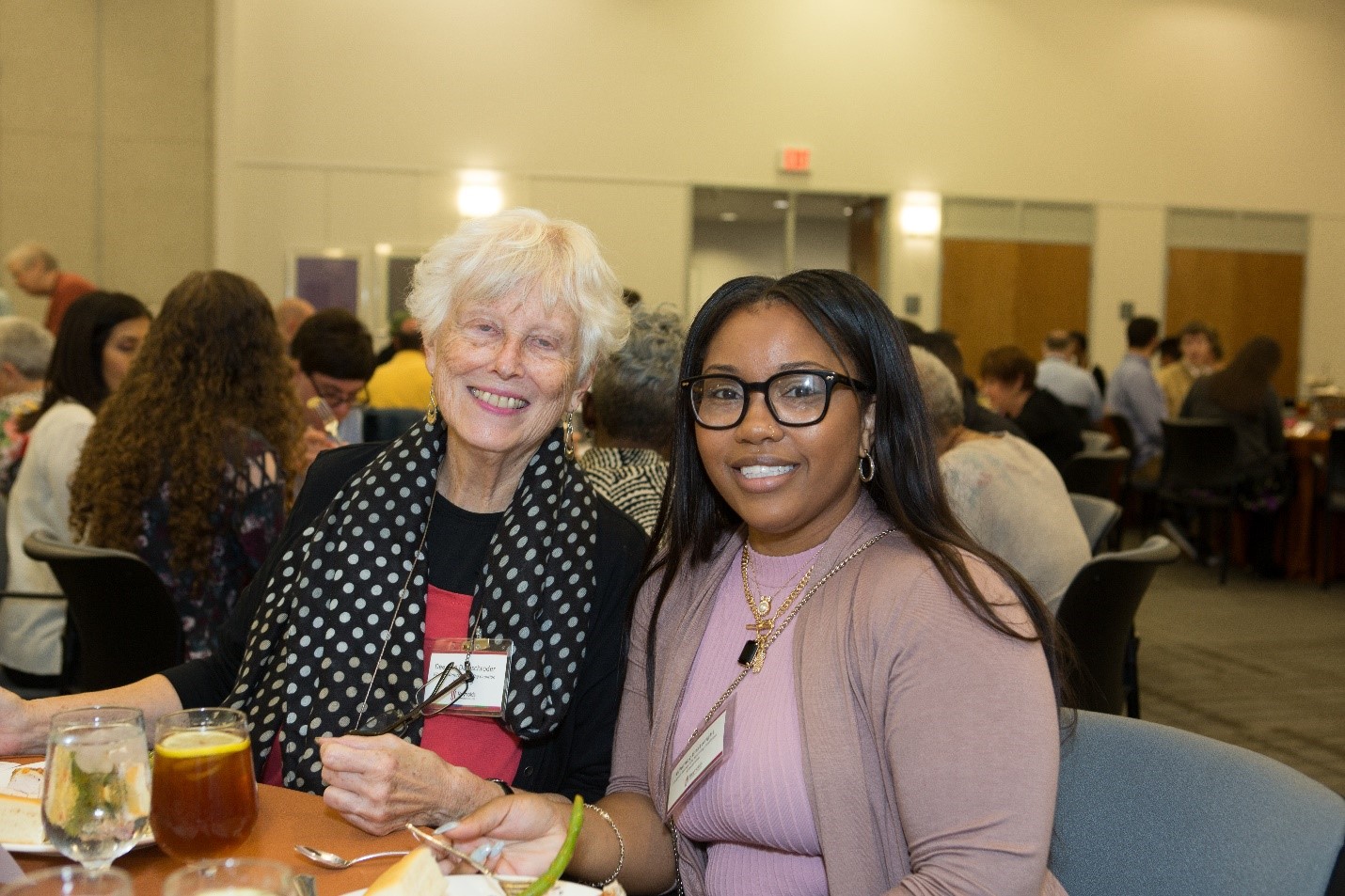 Tip 4: Just like with FAFSA, you must reapply for scholarship consideration each academic year. You will not receive an automatic renewal of scholarship funds from one year to the next.
Questions? Contact the Scholarship Office at 804-523-5084 or scholarships@reynolds.edu. 
---
 Reynolds Scholarship Fund Descriptions
There are a variety of scholarships available through the Reynolds Community College Educational Foundation. Some are general while others are for specific programs of study or for students who live in a particular locality. All are awarded via the College's general scholarship application. Awards are only available for fall and spring semesters unless otherwise stated.  Read more about Reynolds available scholarships.