For almost 50 years, Reynolds Community College has educated and trained the Greater Richmond region workforce. Reynolds strives to enrich our community through education, partnerships, and opportunity.
The Kitchens at Reynolds is the next step in fulfilling this commitment. The home of culinary arts, hospitality, and entrepreneurship, The Kitchens at Reynolds is the East End's new front door to an unbelievable menu of workforce training and academic programs. The 25,000 square foot facility feature spaces designed to engage the neighborhood, including a market cafe, demonstration kitchen, and a state-of-the art greenhouse.
Located within walking distance of The Market @ 25th and the Front Porch Cafe, the Kitchens at Reynolds will provide an unprecedented level of college access to help more individuals enter career paths to earn a family-sustaining wage and furthering community efforts to close the equity gap. It will feature an admissions hub, with skilled one-door advisors, that will offer easy access to our 80+ programs. With our Downtown Campus a mile away and free shuttle service available, The Kitchens at Reynolds will connect the East End community with a path to finding a path to college.​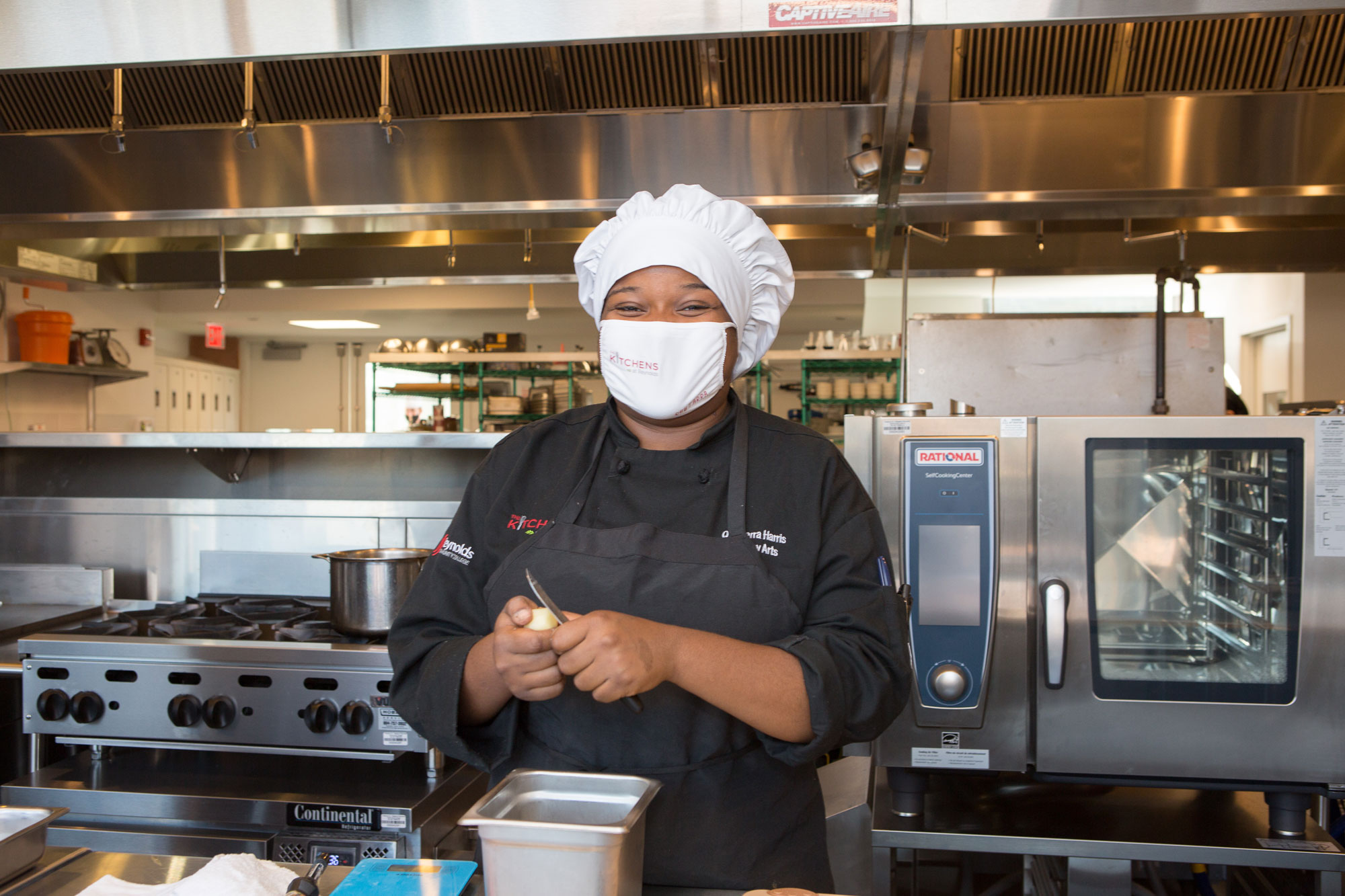 Currently, Culinary Arts instruction features a hybrid of online and in-person class work.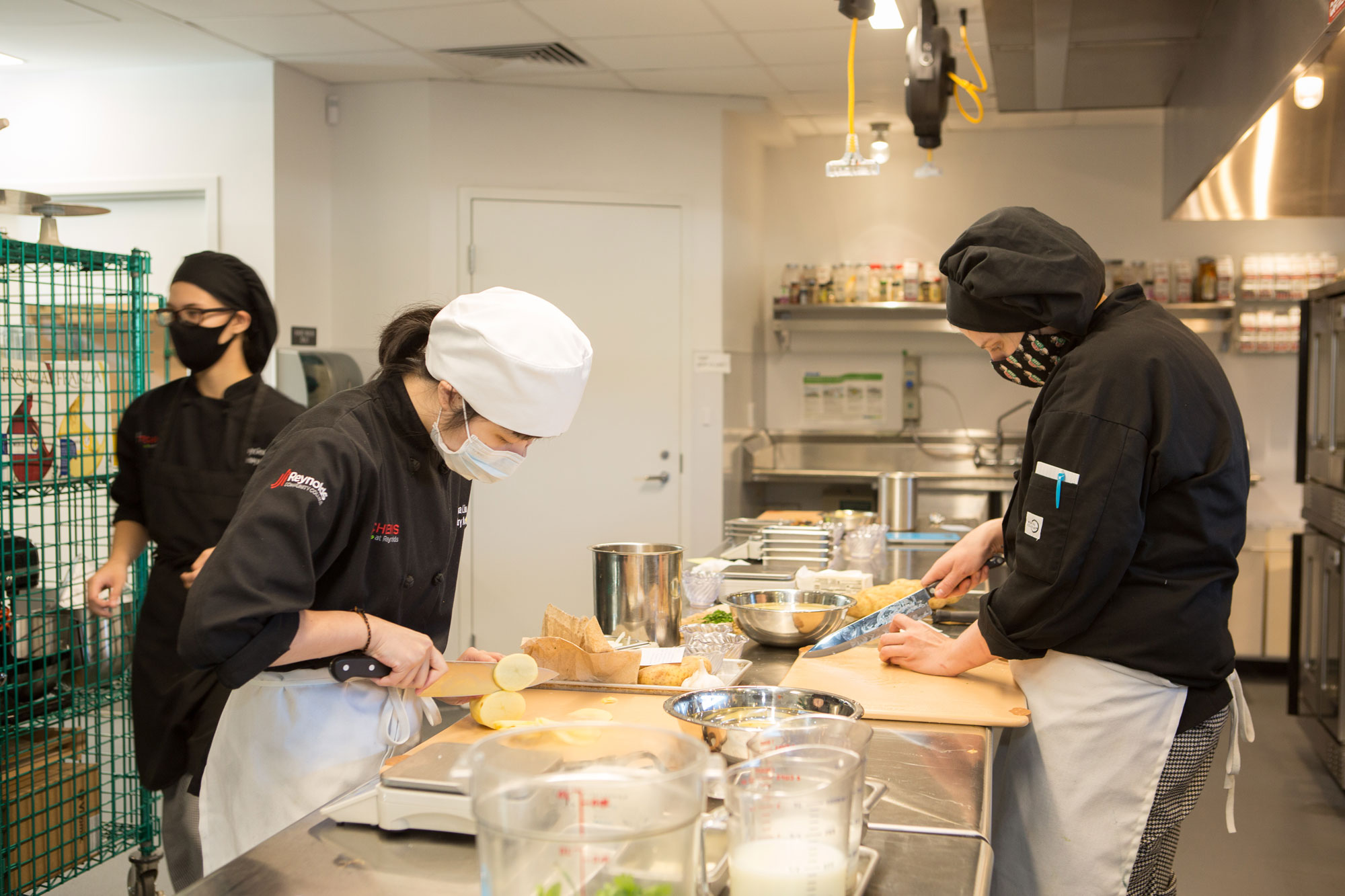 Students are learning new protocols and strategies for succeeding in a changing food landscape.
Local chefs have a big appetite for hiring more culinary staff. They also have definite ideas about the skill sets Reynolds graduates should have. Many of RVA's top names in the industry shared this and other guidance in a series of focus groups held at the Downtown Campus. Support from restaurant and hotel owners is high for the new culinary facility and expanded internship program.
---
Spotlight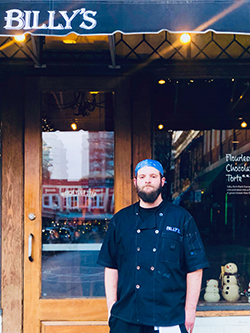 Dave Hirshman
Reynolds Culinary Alum
Students past and present will quickly tell you the Reynolds Culinary Arts Program is something special. That alums like Dave Hirshman write to say "Thank you" is a testament to the lasting positive spirit that starts simmering in the Reynolds kitchen during their studies.

Read more