Why the Red Hawk?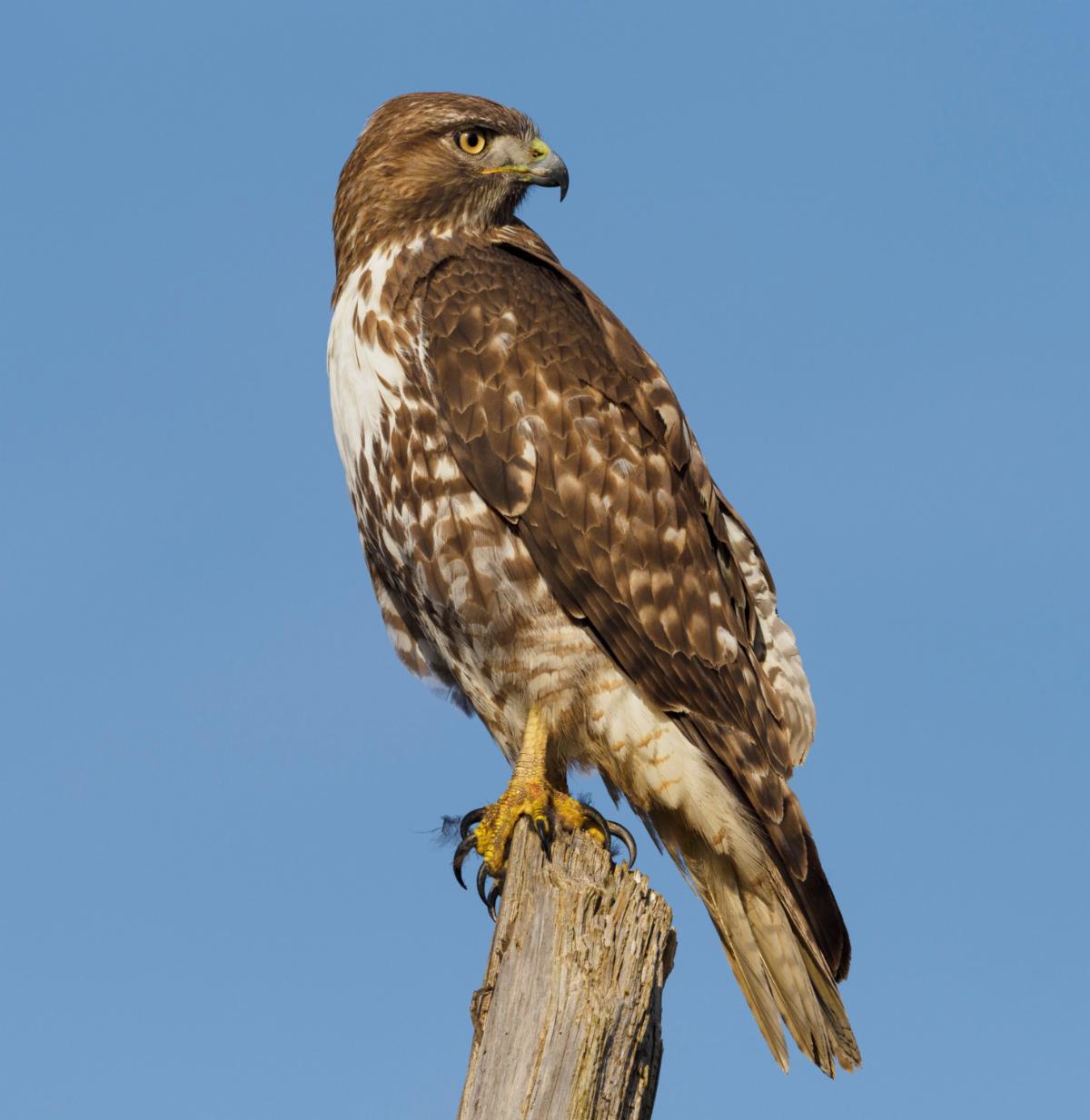 Red Hawks or Red-Tailed Hawks are highly adaptable and can survive and thrive in most environments. They are native to the Richmond area and can be found all across America. Just like the Red Hawks, Reynolds students are highly adaptable, and with their education, they can soar to great heights and achieve their goals.
Mascot Selection Process
Thank you to everyone who nominated and voted for your new Reynolds mascot. We received more than 100 unique nominations from students in fall 2021. In spring 2022, the top three nominations were shared with college stakeholders for votes. Nearly 1,000 votes by students, staff, faculty, alumni, and community members took place during Mascot Madness in March 2022.
Your chosen mascot was revealed at the Reynolds forty-ninth commencement. We are excited about this next Reynolds chapter. Let's go, Reynolds Red Hawks!
Show Your School Spirit
Show your Reynolds Red Hawk school spirit by using one of our Zoom backgrounds and adding #ReynoldsRedHawks when posting on social media.
Download Reynolds Red Hawk Zoom Backgrounds