Employee Profile: Hristina Bisharova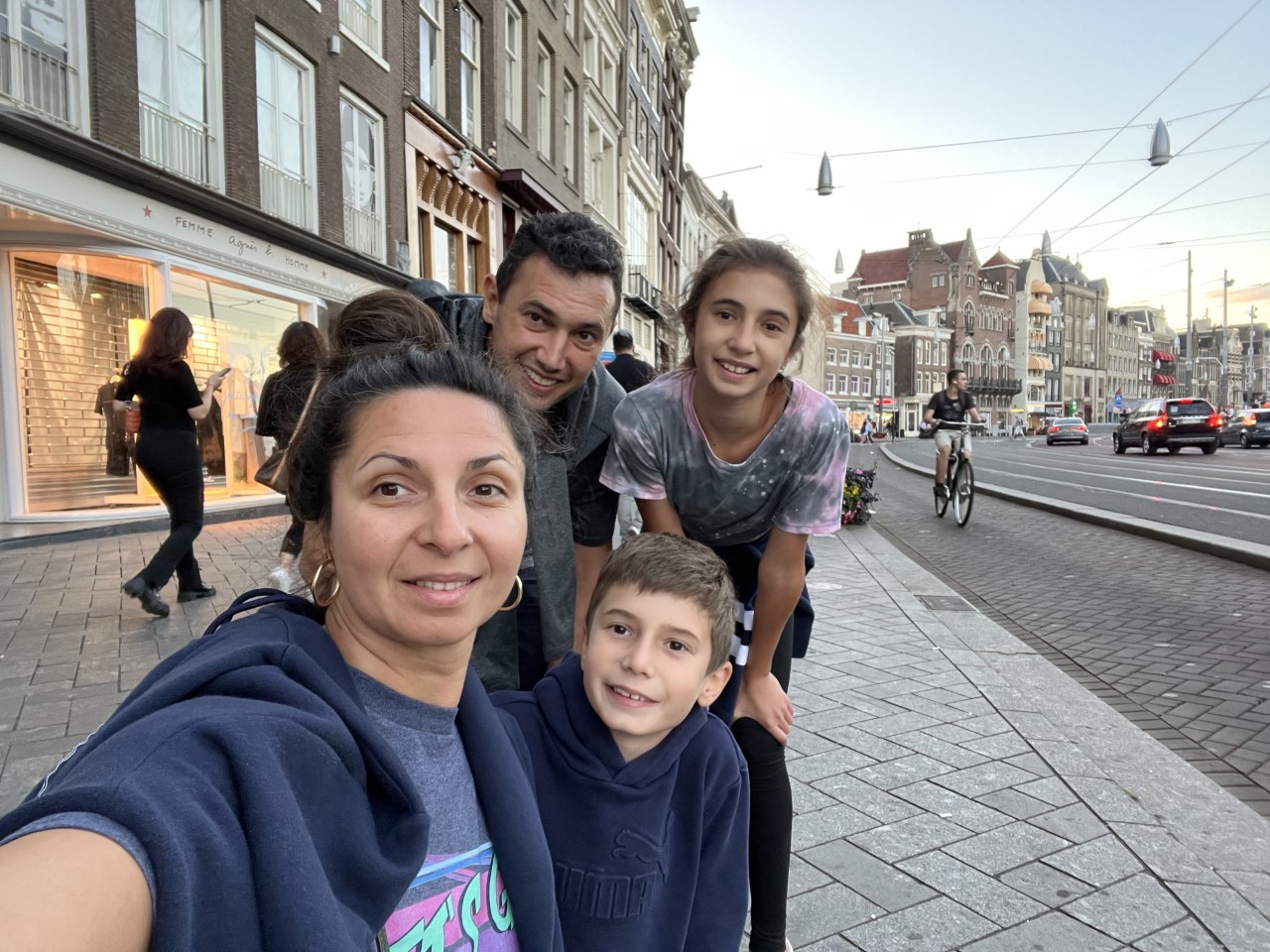 Where did you grow up and what was it like?
I grew up in Bulgaria and had happy childhood with outdoor activities and friends. 
You are a Reynolds graduate and now a Reynolds employee. Please tell us what degree you received and why you chose it.
I've got an Associate in Business Administration and Medical Coding Certificate.
What was your favorite class while you were a student? And why?
I particularly loved Geology with Professor Wolz, because he genuinely loved teaching and mentoring his students. I am sure he changed many of his student's lives.
You are new to Reynolds as of October. So far, what is the most rewarding part of your job?
The most challenging? The most rewarding is my manager, Ariel Cole, I am so grateful to her for teaching me everything she knows. The most challenging would be getting to know all the systems used in the work process.  
When not working, what do you like to do for fun?
I love spending time with my family. We love to travel, play games, watch TV, and explore nature together!!!
Do you have a favorite book, movie, or TV series? Why is it your favorite?
Indeed, I have a few, but my latest favorite is "The Empress" a new series on Netflix, telling the truth story about Empress Sisi of Austria. 
If you won $100 million in the lottery, what would you do with the money?
I would create a fundraising foundation for the poor countries around the world for food, clothing, and education directed to kids in need. It's sad to see unfortunate children living without basic accommodations.