Reynolds to Host Dental Assisting Program Accreditation Site Visit
Reynolds Community College
19 July 2022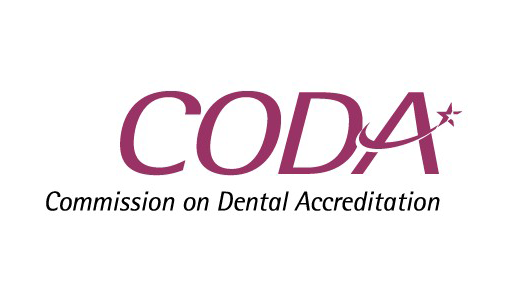 The Dental Assisting program at Reynolds Community College (Reynolds) will host a comprehensive evaluation visit from Wednesday, October 19, 2022, through Thursday, October 20, 2022, by a team representing the American Dental Association's Commission on Dental Accreditation (CODA). CODA is nationally recognized by the U.S. Department of Education as the sole agency to accredit dental and dental-related education programs conducted at the post-secondary level.
Per U.S. Department of Education requirements, the Dental Assisting program must solicit third-party comments from Reynolds communities of interest and the general public, including faculty, students, program administrators, specialty and dental-related organizations, patients, and consumers that pertain to the standards of policies and procedures used in CODA's accreditation process.
Therefore, Reynolds invites you to provide comments directly to CODA prior to the October site visit. Signed or unsigned comments will be accepted. Names and/or signatures will be removed by CODA prior to forwarding to the college program. All comments must pertain only to the standards relative to the particular program(s) being reviewed, or policies and procedures used in the accreditation process. A copy of the accreditation standards and/or the commission's policy on third-party comments may be obtained by contacting the commission at 1-312-440-4653 or via email at asherhernandezj@ada.org.
Individuals who are interested in submitting third-party comments, may contact the Commission office for submission guidance. Public comments must be received no later than Friday, August 19, 2022, and submitted to asherhernandezj@ada.org.